B21 brings international salon and spa experience offering full range of grooming solutions. We have a diverse service offering including hair, makeup, bridal makeup, beauty & services. We understand your desire to look perfect and needs of personal care and pampering. We fulfil your need to get groomed along with gaining a touch of glamour. We are one of the most organized and customer-centric salons and spa chain in Odisha.  We are boasts of trust, growth, and transparency.
Confused about gifting something thoughtful for a loved one? Who doesn't love pampering? Get them a B21 GIFT CARD today.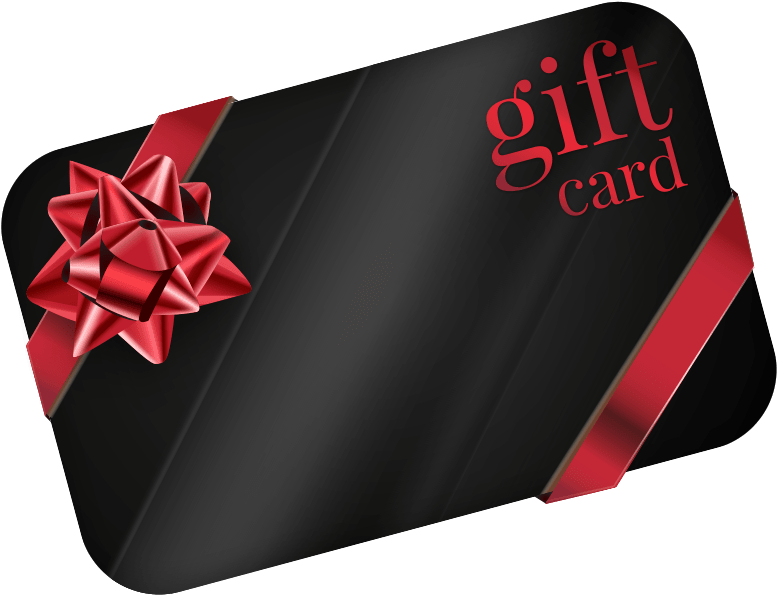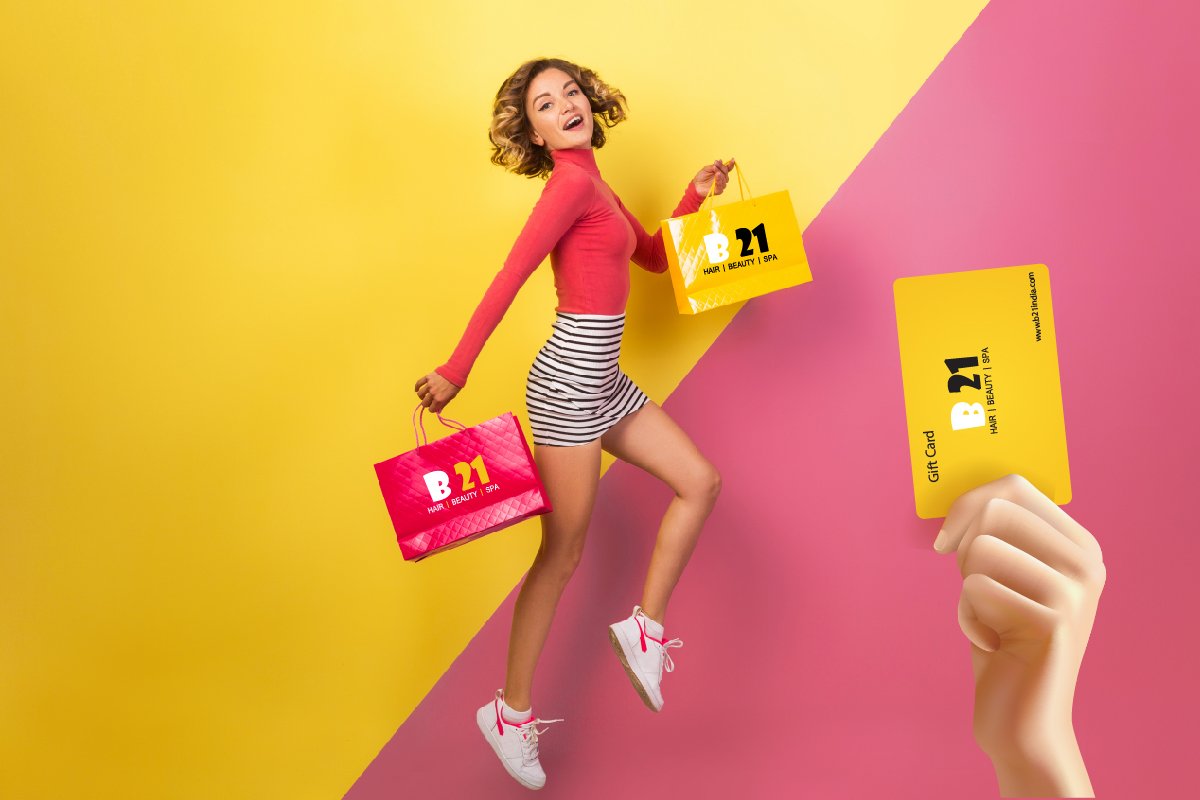 People place more trust on their hairstylists than they do in anyone else. We have group of skilled, knowledgeable and friendly experts. Our motive is to provide an experience for our customers, not just a service. So we invest time in their training and motivation time to time. Our experts work tirelessly to bring the latest trends in the world of hair, skin and makeup straight off the runway to your nearest salon.
Current Trends, Styling Tips and Much More
B21 Odisha's First Ever Rap TVC
Our first song is out Now Presenting "Odisha First ever Rap TVC"By b21
Permanent tattoo at just Rs.300/- per sq inch with no hidden charges.
Permanent Hair Straightening
Permanent Hair Straightening/Smoothening/ Rebonding at Rs.3999/- for any hair length.
The most awarded salon of bhubaneswar, service and culture is too good and value for money
The talk of the Town salon. You name the style they will do it, be it haircut, spa, tattoo, Everything. B21 👍
I just did a new hair cut here. They simply adjusted my disaster hair to an amazing hair style.i am loving it.
I have been a registered member of B21. The hair cut quality is good as well as the spa and facials … the tattoo quality is also good.
One of the best places for salon services in Bhubaneswar. Hairdressers are very cordial, well mannered and professionally good. Had a very good experience of haircut and face treatment.
The prices are tad bit on the higher side but is definitely worth the value. Definitely recommended if you are looking for good salon services in Bhubaneswar.
I mostly love this place Ambiance is nice Service is awesome Staffs are good It is probably the best unisex parlour.
I m visiting this place from 5 years and till now I have no complains against them.Just love this place This unisex parlour completely justifies it's name. The staff will make u feel n will serve u as U r 21
Have been a regular customer since it's opening. One of the finest parlour in the city. With all kind of services like hair, skin, bridal, spa, hair and beauty, treatments, nail, tattoo and piercing. With affordable price. Most importantly they have diligent staffs. They also provide memberships and many more exciting offers to their customers. A well maintained unisex Salon. Mostly during the weekends you need to get ur work done. 'The new you is just beyond'
Best saloon in affordable price. Their servicing z very good. I was there for my hair wash. A guy did it perfectly. Thanks to him. Starting from shampooing to hair dry and comb all he done perfectly. Only @200 Gonna take membership @400 to get 15% discount valid for lifetime. M lovin it ❤
WE USE PRODUCTS OF THE BEST BRANDS YOU TRUST